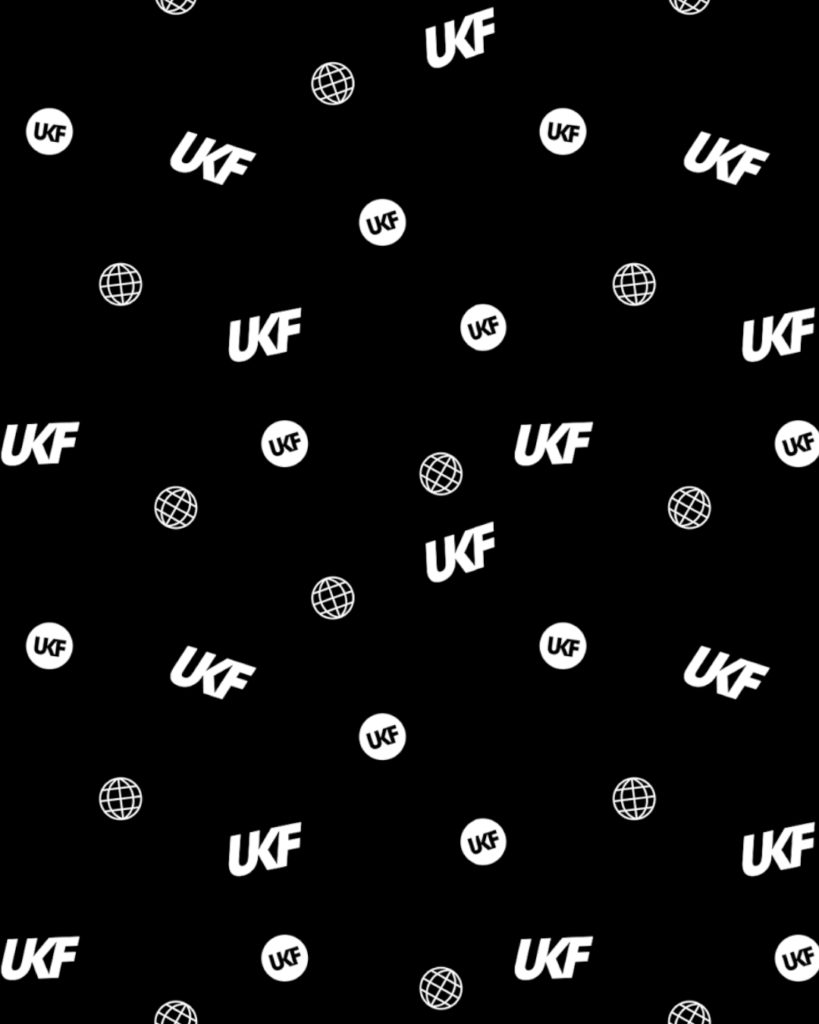 We had a chat with UKF about some insight into what we do as a label and what´s coming up in the near future.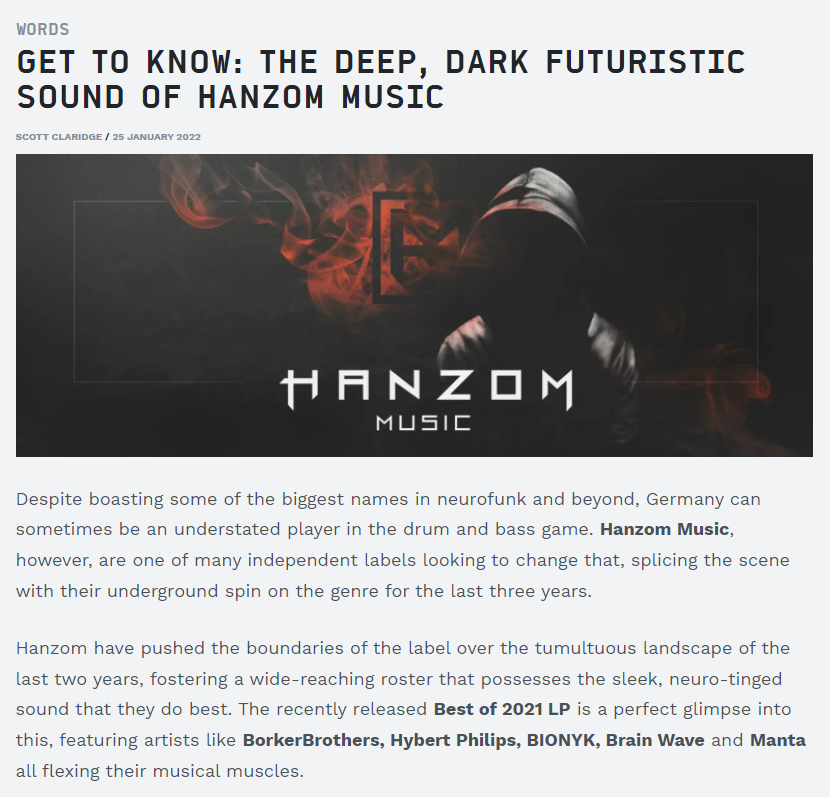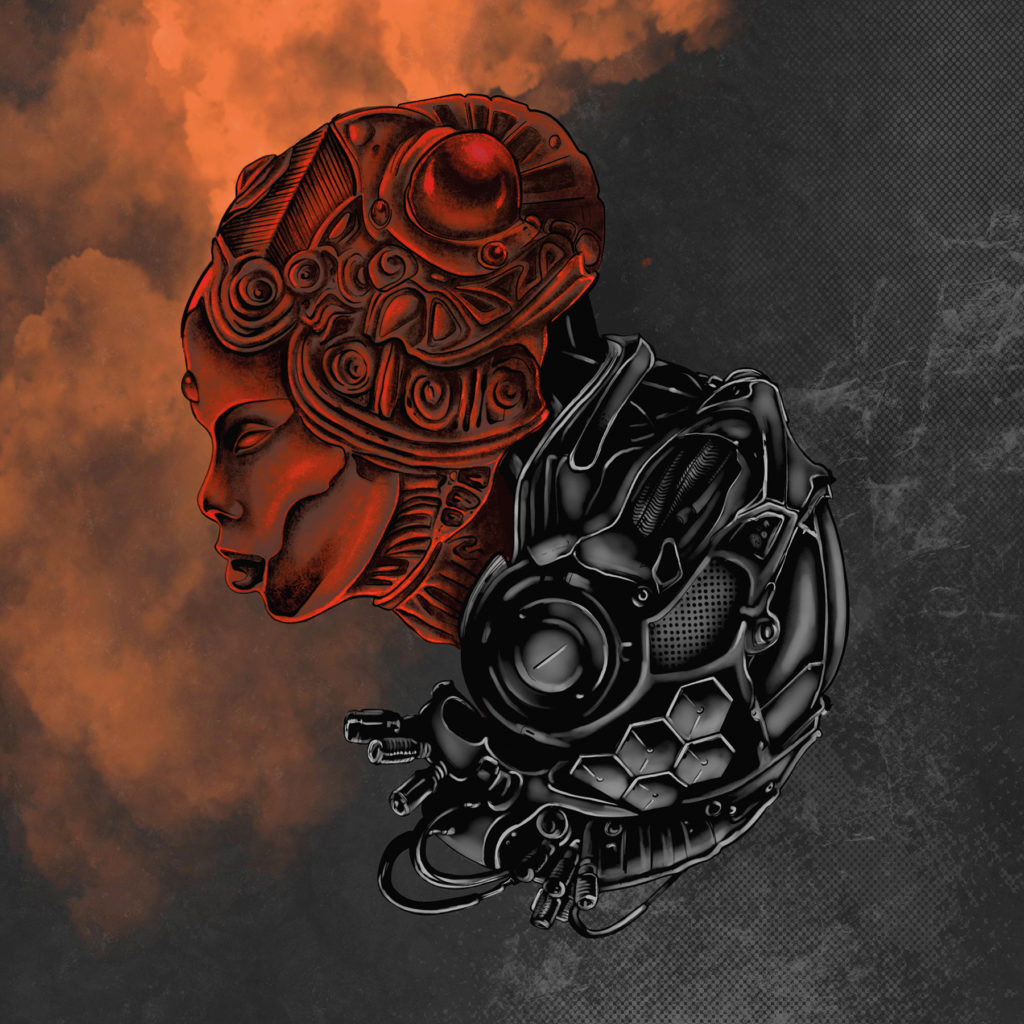 Words can not describe how important this project is to us. It is an absolute blessing to work with so many beautiful children and artists in order to give back to the world and to support children and help them get a better life. Everyone needs education, love, care, nutrition. What would the world look like without helping hands?

That is why we are donating the profits of the `Burning Tree` EP from digital + vinyl distribution to the "Kindernothilfe" charity organization.